Sign In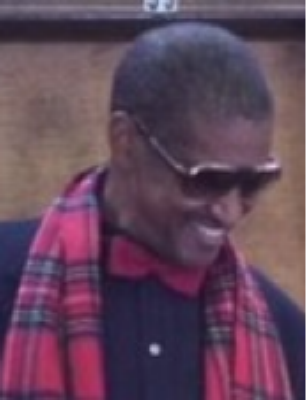 Gregory Smith
<p><span style="font-size:18px;"><span style="font-family:georgia,serif;">Reflections of his life: Gregory was born, and grew up in College Park, GA.&nbsp; He was the 3rd&nbsp;of four children born to L. M. and Georgia Mae Smith.&nbsp; He was the father of four Sons: Conan McGough; Demetrius (Stephanie) Smith; Gregory B. Smith, and Moses Smith; grandsons: Emmanuel (Ariana) Smith, Joshua (Morgan) Smith; and great-grandson Ezekiel Noel Smith. Gregory had a fun-loving spirit. Left to cherish his memory: his children; sister Brenda Smith &amp; brother Grayling (Debora) Smith; and a multitude of family and friends.</span></span></p>
July 28, 1951
-
February 12, 2021
07/28/1951
02/12/2021
Recommend Gregory's obituary to your friends.
L
Lawyer & Emma Dudley
February 19
Our prayers are with you as you mourn the loss of your beloved one. Take comfort knowing that "God will take care of ALL of you. We are here! Our heartfelt sympathy
A candle was posted for Gregory Smith.