Sign In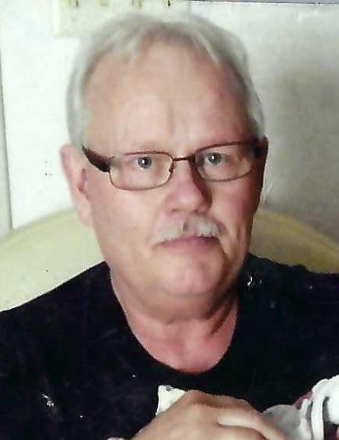 David Allen Daffinson
<p>David Allen Daffinson, 73, died unexpectedly at home on May 30, 2023. He was born March 27, 1950 in the Galesville Clinic to Emerald and Ila Mae Daffinson.</p><p><br></p><p>In addition to his parents he was preceded in death by a son Raymond, brother Julian, sister Barbara and son-in-law Jim Grant.</p><p><br></p><p>He is survived by the love of his life, Linda, sons; Scott (Richelle) and Jonathon (Hail), daughters, Tracy (Danny) Dahl and Angela Grant and stepchildren; Ed Nallick, Sandy (Jeff) Gnewikow and Chad Jones, nine grandchildren and five great grandchildren.&nbsp;</p><p><br></p><p>Funeral services will be held on Monday, June 5th at Noon at the Dickinson Family Funeral Home, 515 McHugh Road, Holmen. Pastor Allen Hanson will officiate and burial will be in the Pine Cliff Cemetery. Friends may visit with the family on Monday from 10:00 a.m. until time of services.&nbsp;</p><p>Online condolences may be given to the family at www.dickinsonfuneralhomes.com</p><p><br></p><p><br></p>
March 27, 1950
-
May 30, 2023
03/27/1950
05/30/2023
Plant a tree in memory of David
An environmentally friendly option
My sincere condolences on your loss. Dave was a good neighbor, coworker and friend. Psalm 23.
I would like to express my condolences to the families of David Daffinson and may your spirits and memories inspire all of you in your time of sorrow and lift you up into the life you shared with David's family and friends.
Bonnie Jacobs
I am so sorry to hear of Davids' passing ,my heart goes out to The Family.He was a gentle soul for sure.God bless and take care.Just know that their are many who care and have you in our prayers....