Sign In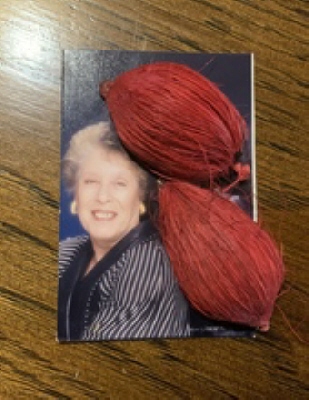 Simona Ramirez Moreno
Simona Ramirez Moreno was born on January 5th 1939 in Texarkana, Texas. She passed away at the age of 82 in Dallas, Texas on September 10th, 2021. She is described by her family as a strong, hardworking woman who loved to go to splurge at the thrift store and garage sales. Simona is proceeded in death by her son Anthony Hernandez and survived by her children Michaela Miranda, Ernestina Hernandez, Alejos Jr Hernandez, Arthur Hernandez, Adam Hernandez, Isabel Hernandez, Sandra Cervantez and Mary Cardenas. She is also survived by her 22 grandchildren and 23 great-grandchildren. The family will be receiving friends on Wednesday, September 15 from 1:00pm until 8:00pm and a rosary will be prayed at 6:30pm.
January 5, 1939
-
September 10, 2021
01/05/1939
09/10/2021
Recommend Simona's obituary to your friends.
Plant a tree in memory of Simona
An environmentally friendly option
Siento mucho el fallecimiento de su ser querido. Es un dolor muy profundo que deja un vacío en nuestras vidas y corazón. Dios mediante su palabra la Biblia nos da consuelo y esperanza de poder reunirnos con ellos aquí en la tierra cuando vuelva a ser un paraíso como en e...
Continue Reading
T
Tribute Store
September 14
With heartfelt sympathies, we send you thoughts of comfort during this difficult time.